Do you need help with a HubSpot solution?
Inefficiencies are slowing your marketing and sales teams down, impacting everything from your marketing-to-sales handoff and productivity per rep to your customer experience and ability to scale.
Relax in the confidence of knowing you have an expert on hand.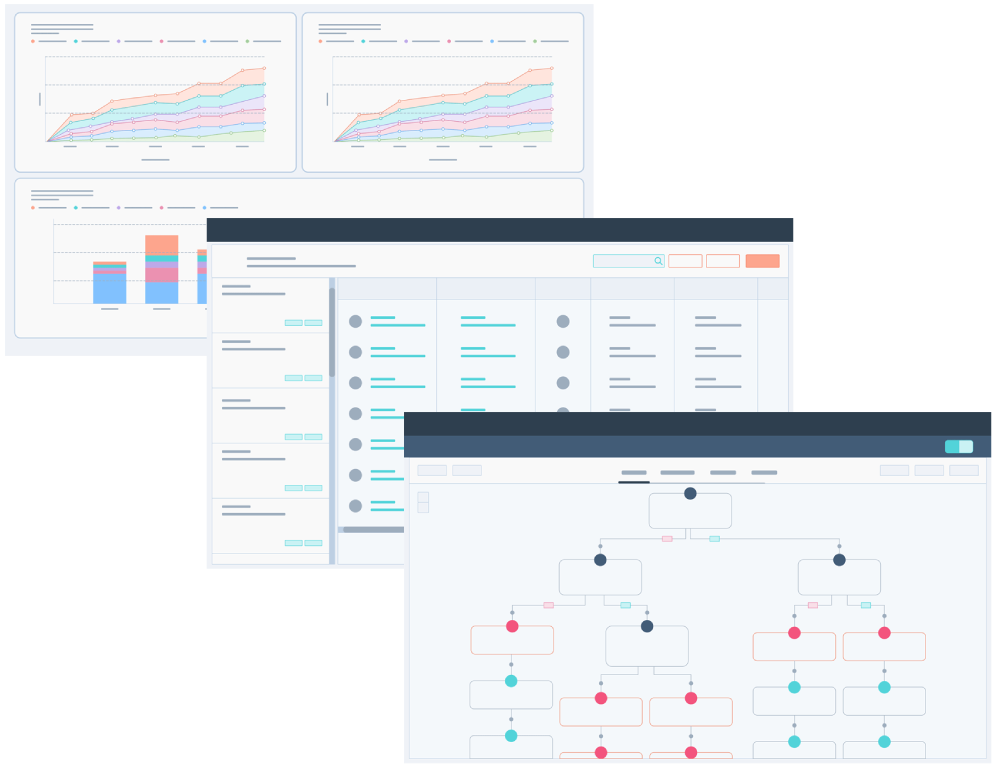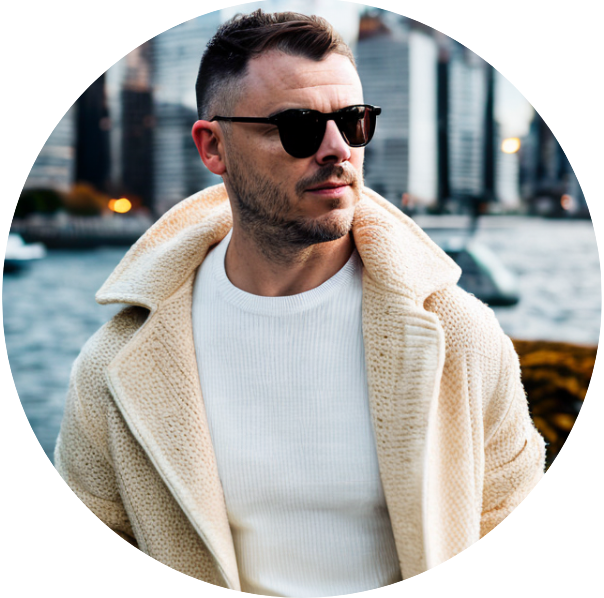 ABOUT ME
👋🏼 Hi, I'm Josh!
I'm your Revenue Operations whiz and HubSpot guru. Over the past decade, I've been soaking up the west coast vibes while helping B2B SaaS organizations that use HubSpot, build, repair and improve their GTM engine.
My specialty? Crafting transformative experiences by formulating strategies that seamlessly merge sales, marketing, and customer success, through a streamlined tech stack empowered by well-connected and clean data.
My project portfolio reads like a roadmap to efficiency.
Imagine me fine-tuning the gears of your HubSpot CRM, ensuring data quality is always on point. I'm also the brains behind the scenes, architecting scalable processes allowing your team to guide leads on their journey from anonymity to becoming loyal customers. Think automated lifecycle stages, seamless lead statuses, spot-on lead scoring, and your teams easily knowing who needs follow up – it's all part of the trip.
And in my tech toolkit, I'm like an explorer, discovering new technologies to amplify the performance of your teams.
Let's dive into the world of possibilities and fine-tune your business operations together!

TESTIMONIALS
Why work with me
Josh is an outstanding leader with a wealth of knowledge on HubSpot. His ability to simplify complex processes has improved our marketing and sales operations immensely. Josh is the best at what he does and I highly recommend his services.
Josh's breadth of knowledge and his ability to be nimble makes him my go-to-advisor for anything HubSpot related. Working with him we've seen our conversion rates increase from 0.18% to 3.54% resulting in significantly more qualified leads for our sales team.
Josh's work had a significant impact on our team. He was instrumental in getting HubSpot integrated into every aspect of our business. Under his guidance we saw huge improvements to our lead management and sales workflow. Josh was always available to answer questions and had the patience to explain processes that were new to us.