HUBSPOT MANAGED SERVICES
Do you need help with a HubSpot solution?
Inefficiencies are slowing your marketing and sales teams down, impacting everything from your marketing-to-sales handoff and productivity per rep to your customer experience and ability to scale.
For over 10 years, I've made it my mission to help B2B companies extend the value of HubSpot's powerful tools to transform their business.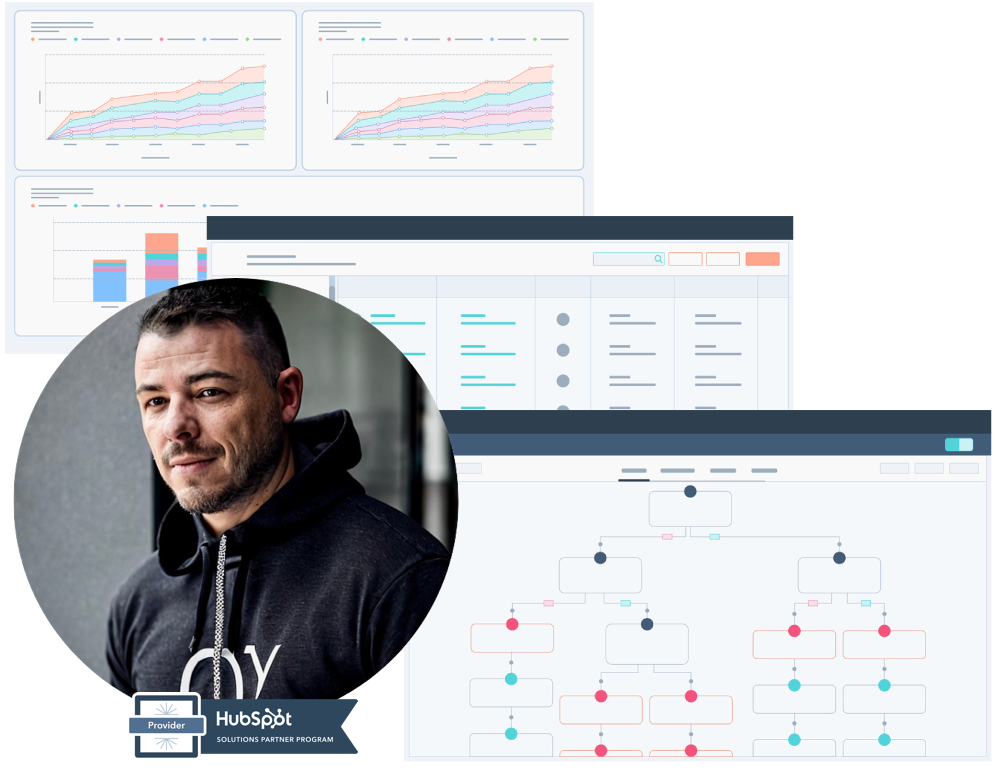 Strategy
Implementing the data strategy, governance and cleanup needed to manage and optimize end-to-end revenue processes.
Operations
Optimizing processes (lifecycle, enrichment, routing, etc) & order of operations so buyers with declared intent are instantly connected to sales, improving win rates.
Analytics
Utilizing a solid analytics framework with accurate lifecycle, campaign/channel attribution, sales effectiveness reporting, and more to make better decisions to maximize ROI.
HUBSPOT MANAGED SERVICES
Make a strategic investment in your business growth
Relax in the confidence of knowing you have an expert routinely monitoring and maintaining the health of your HubSpot portal to maximize your team's efficiency and impact.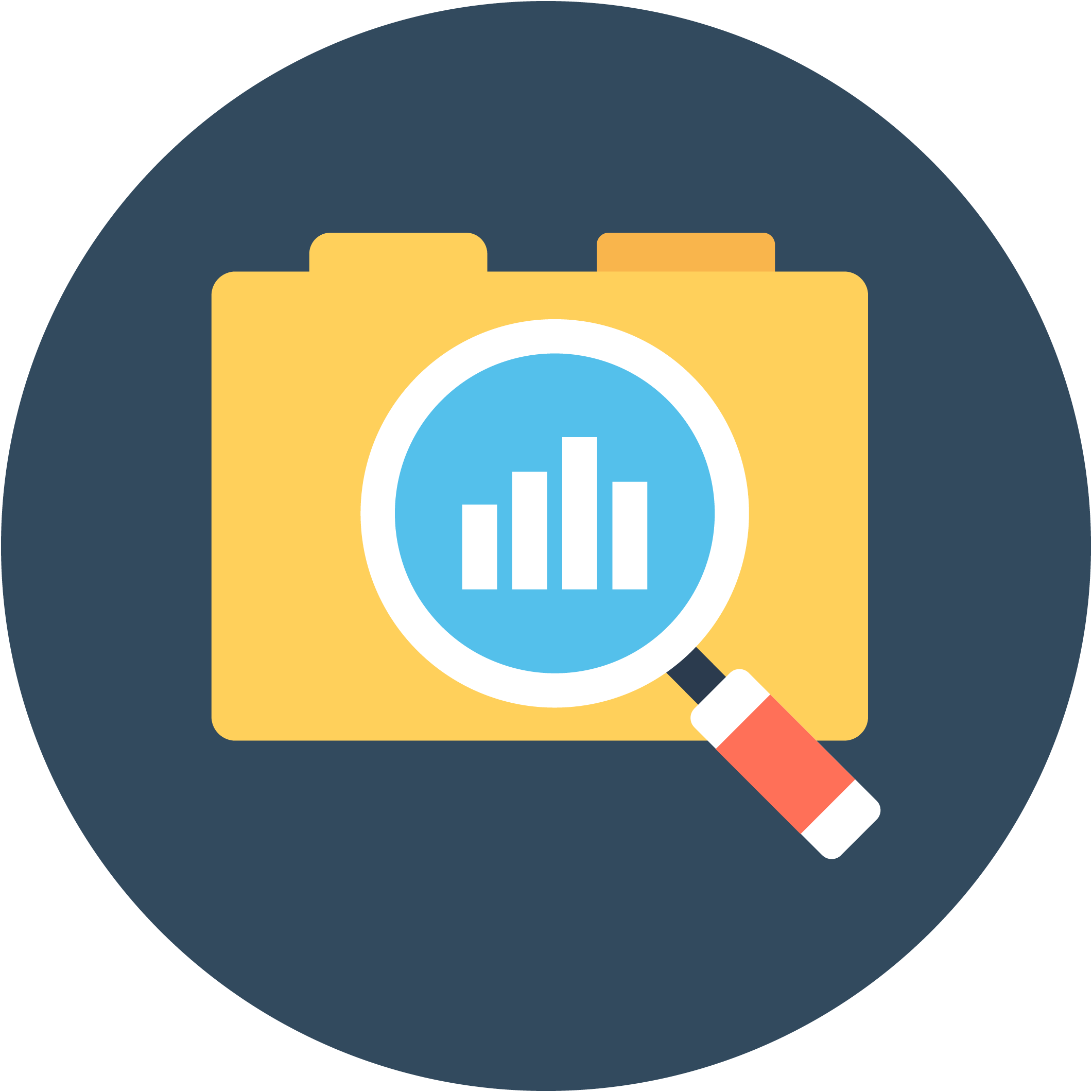 HubSpot Audit
$899
Top to bottom analysis of your current HubSpot account and how you can make more of your investment
---
An in-depth review of your HubSpot portal

Strategic observations about your current use

Audit of records and properties

Recommendations & resources

Delivered in 5-10 business days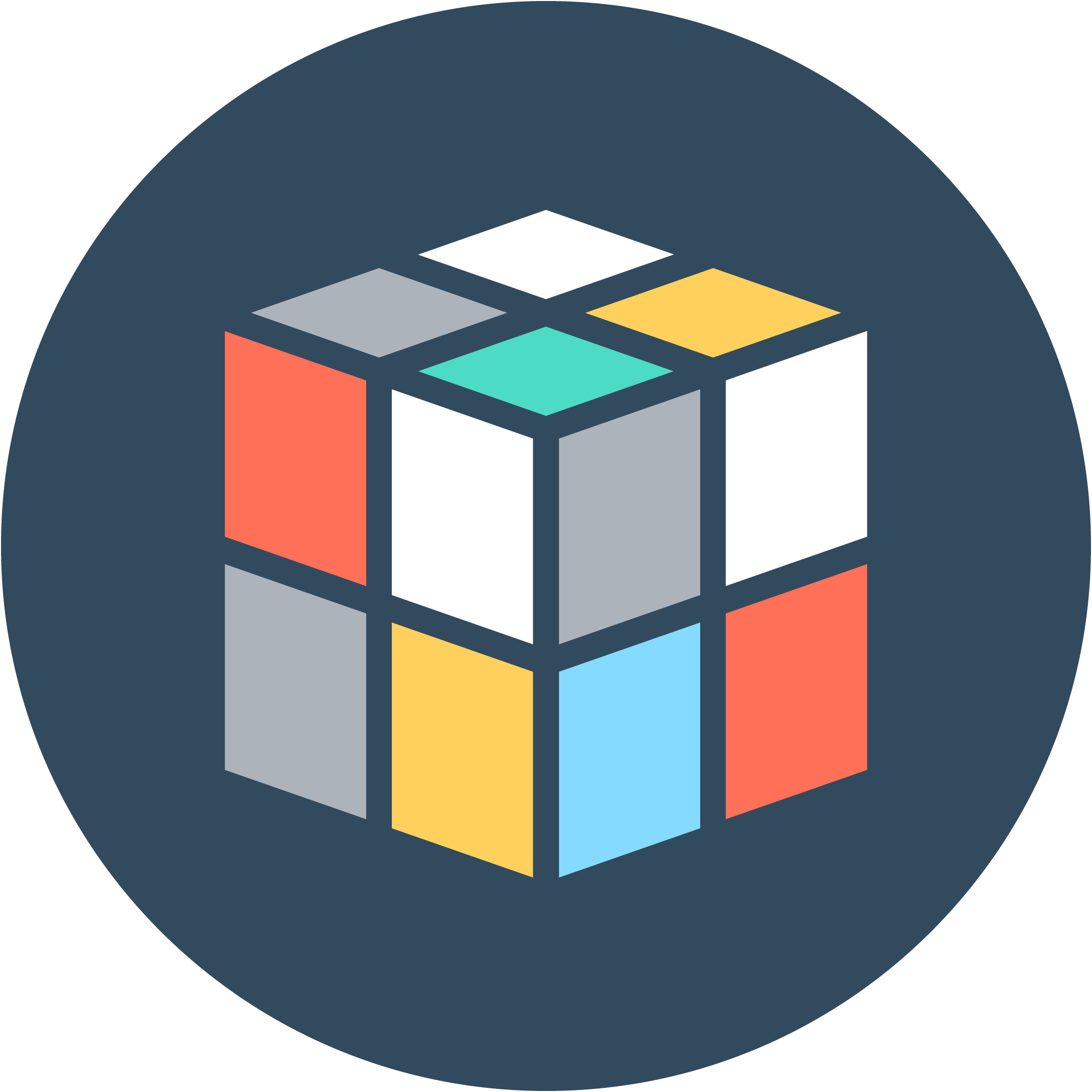 HubSpot Architect
Marketing & Sales Operations project work in HubSpot to take a specific area of your business to the next level
---
Lead Management Design

Lead Scoring Setup

HubSpot 3rd Party Integrations

HubSpot Custom Objects

HubSpot Architecture

HubSpot Sales Hub setup

and more....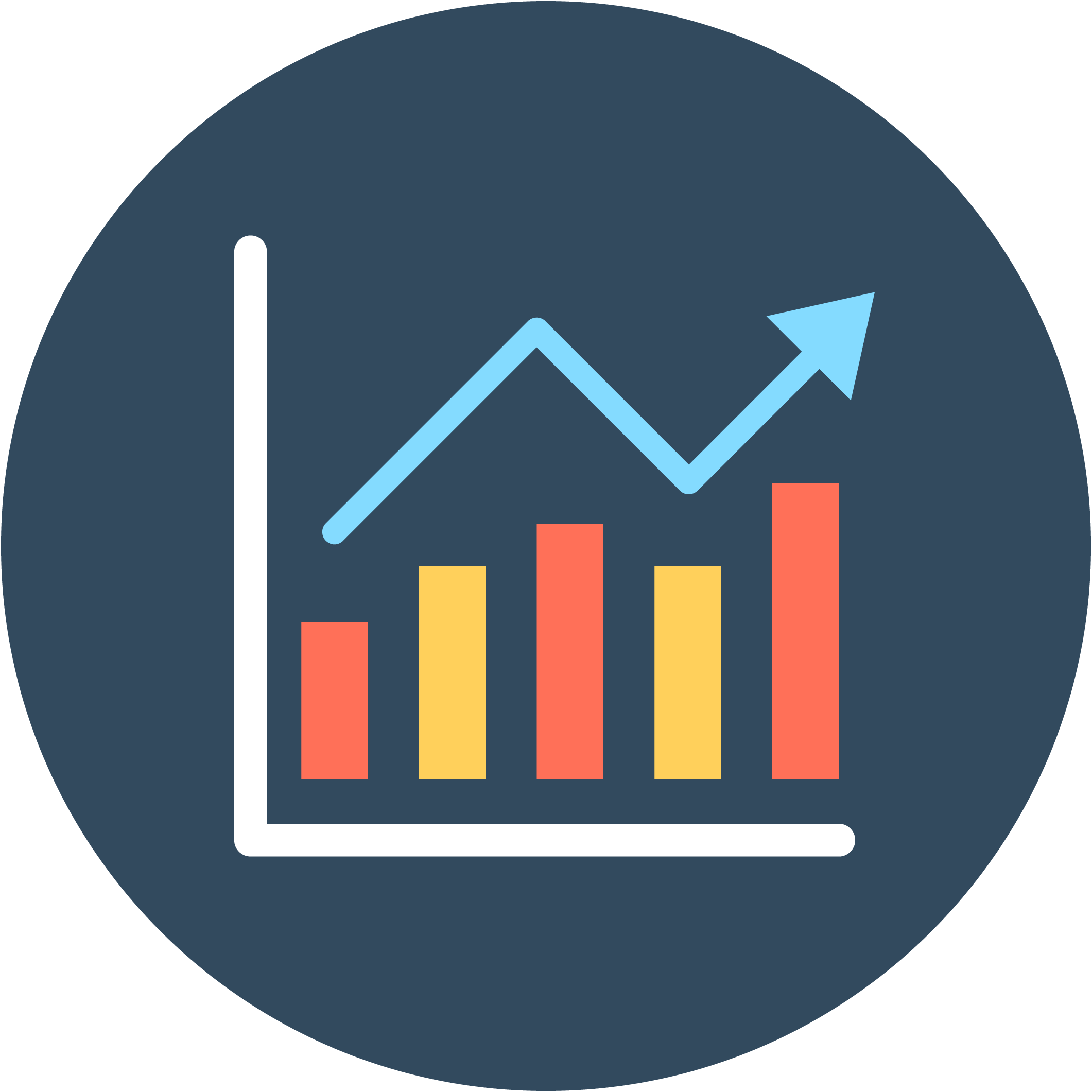 HubSpot Advisor
A combination of HubSpot coaching and consistent support to drive solutions and growth as an extension of your team
---
Monthly 1-hour Strategic Coaching Session with a Dedicated Advisor

Ongoing CRM contact database maintenance

Weekly portal system check

Resolve workflow sync errors

List and Workflow organization

Flexible use hours (for Project Management, Strategy, and Execution)
TESTIMONIALS
Helping B2B businesses grow smarter and faster
Josh is an outstanding leader with a wealth of knowledge on HubSpot. His ability to simplify complex processes has improved our marketing and sales operations immensely. Josh is the best at what he does and I highly recommend his services.
Josh's breadth of knowledge and his ability to be nimble makes him my go-to-advisor for anything HubSpot related. Working with him we've seen our conversion rates increase from 0.18% to 3.54% resulting in significantly more qualified leads for our sales team.
Josh's work had a significant impact on our team. He was instrumental in getting HubSpot integrated into every aspect of our business. Under his guidance we saw huge improvements to our lead management and sales workflow. Josh was always available to answer questions and had the patience to explain processes that were new to us.